Bve3
environmental emission evaluator
BVE3 CLIENT LOGIN
User Id and Password are required.
Thank you! Your submission has been received!
Oops! Something went wrong while submitting the form. ABOUT BVE3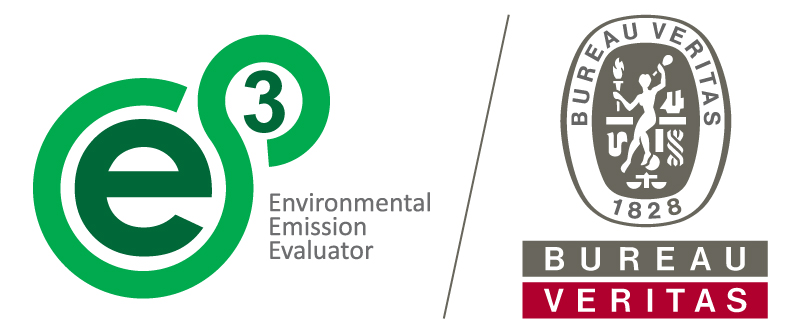 BVE3 is a ZDHC recognized digital solution. BVE3 is your digital chemical inventory management tool, and environmental emissions evaluator, uniquely designed for industry that covers textile, apparel and footwear.

Deliverables:

1. ZDHC Performance InCheck Report
2. Instant Supply Chain Performance Report | Global, Regional, Factory performance overview.
3. BVE3 Technical Report | Chemical product compliance against ZDHC MRSL / AFIRM RSL / REACH SVHC.
4. Emission Discharge Estimation | Realistic discharge scenarios for the hazardous substances used along the manufacturing process and released to the environment.


ZDHC recognition

·     Contributor of the ZDHC Foundation
·     Provisionally Accepted Laboratories for wastewater testing
·     Accepted Conformance Indicators for ZDHC MRSL (Level 1)
·    Solution provider to deliver ZDHC Performance InCheck Report
·    Accredited Training Provider (ATP)


WHY BVE3?
BVE3 is an online chemical inventory management tool that integrated as part of Bureau Veritas OneSource's supply chain sustainability management solution. It is a cost effective and comprehensive solution which provide full insight of chemical inventory management to users.

1. Chemical Input Management
Provides assessment of supplier's chemical inventory against RSL, MRSL, regulations and requirements

2. ZDHC Approved Solution Provider
ZDHC recognized solution provider to deliver Performance InCheck Report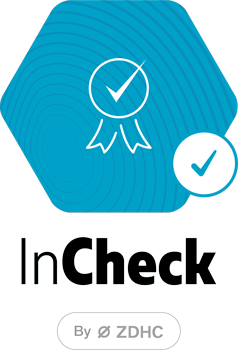 3. Discharge Estimation
Realistic discharge scenarios for the hazardous substances used in the manufacturing process and released to the -environment.


Advantage of using BVE3:
Chemical Inventory Management
ZDHC Performance InCheck Report
Safety Data Sheet (SDS) Evaluation
On-site Chemical Inventory List (CIL) Verification
Emission Estimation Model on Water Discharge
Technical Training
Customized Dashboard
One-stop Solution to Supply Chain Sustainability Chemical Management
Other Platforms
✓
✓
×
×
×
×
×
×
*Disclaimer
Our clients
BVE3 is currently enabling global brands and factories for a cost-effective, and comprehensive solution to provide full insights of their chemical inventory management.
testimonials
"BVE3 is the only commercial model available that can systematically estimate the discharge scenarios of multiple pollutants for the textile processing industry."

‒ Professor Kaimin Shih

Current Activities and Services:

· President: American Society of Civil Engineers -Greater China Section
· Chairperson: Hong Kong Waste Management Association
· Secretary: Asia-Pacific Association of SustainableWaste Management·
· Member of Scientific Advisory Panel: International Waste Working Group
· Member of International Advisory Board: Asian Pacific Landfill Symposium
· & More


bve3 Platform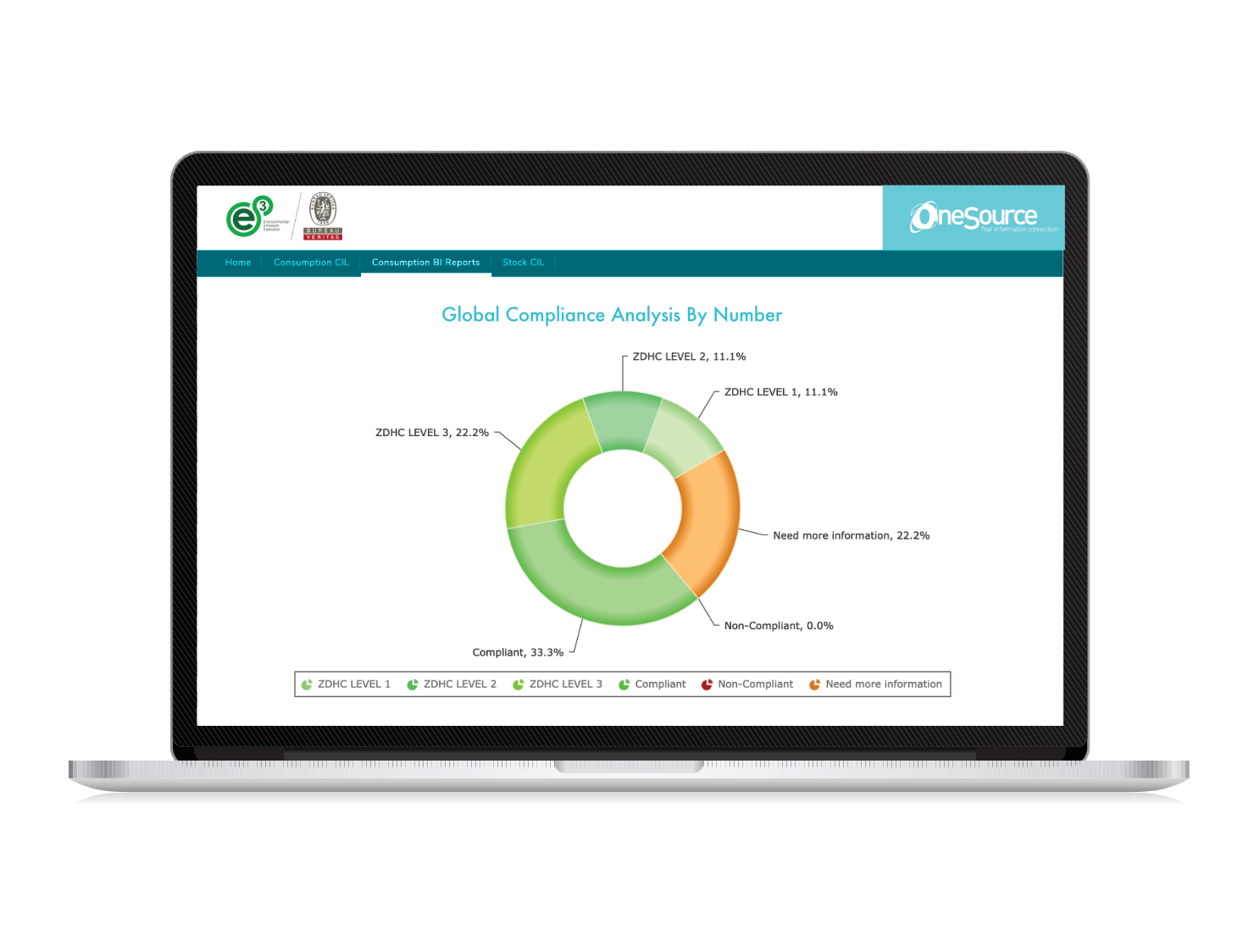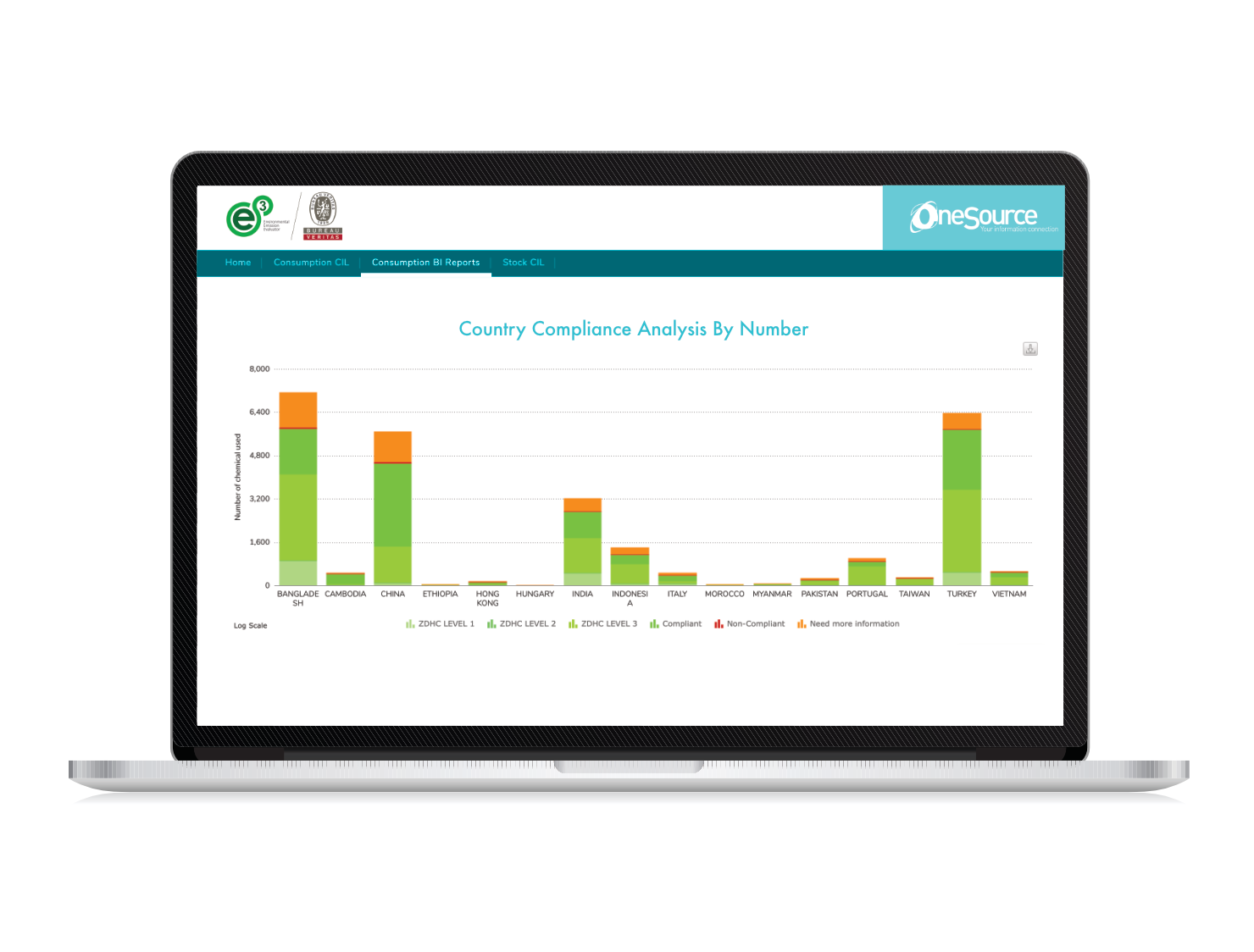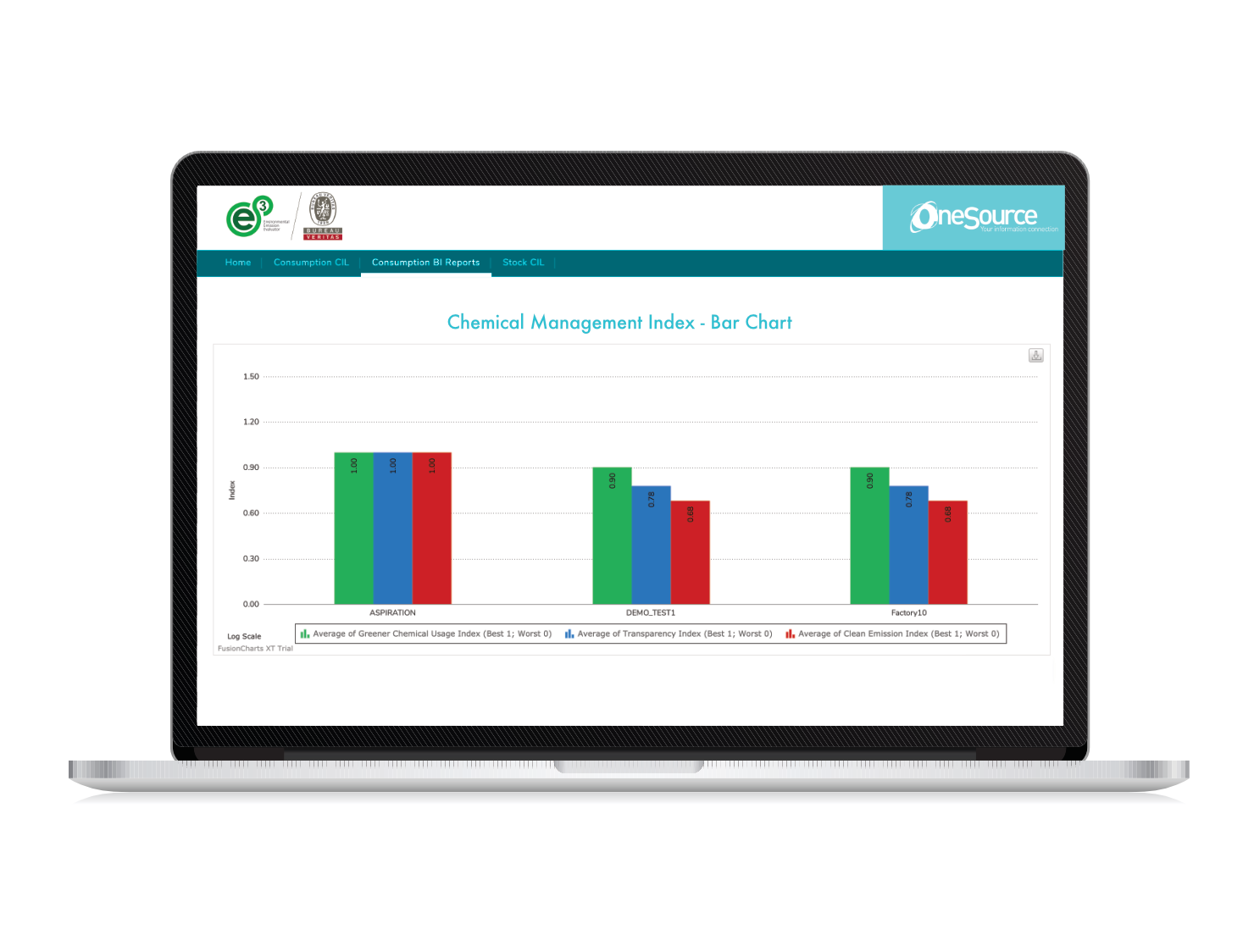 BVE3 helps you to identify hazardous chemicals used in the supply chain.

·     Systematic mechanism evaluates factories' discharge potential of priority / hazardous chemicals based on monthly upload of chemical information
·     Constructs realistic discharge scenarios of hazardous substances
·     Digital tool to facilitate factory to reduce environmental impacts

Chemical Management indexes help to measure your supply chain's performance:

Transparency Index. Measurement of the chemicals in the inventory and the quality of the Safety Data Sheets (SDS).

Greener Chemical Usage Index. Evaluation of hazardous free substances in the inventory.

Clean Emission Index. The level of hazardous substance free discharge during the manufacturing process.